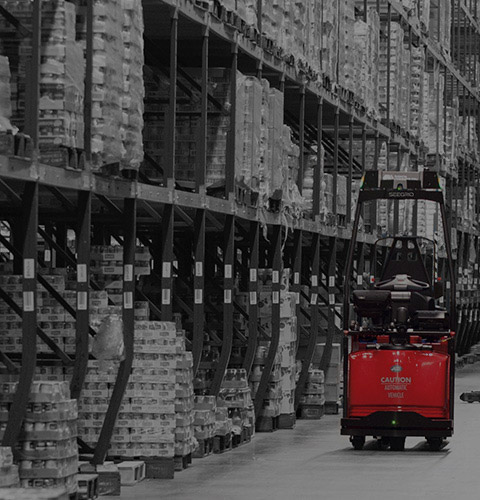 Automating A Solution To Today's Labor Shortage
From skilled to reliable, permanent or seasonal, labor is becoming increasingly hard to find and difficult to afford. Automation is becoming an inevitable and invaluable option for warehousing, manufacturing and distribution operations.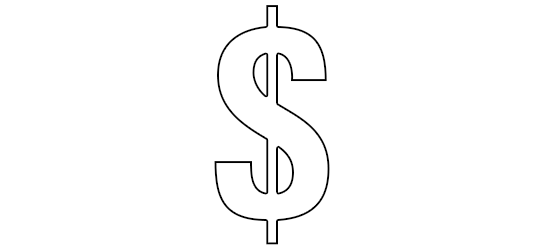 Fast Payback
Raymond Couriers deliver fast payback and low total cost of ownership.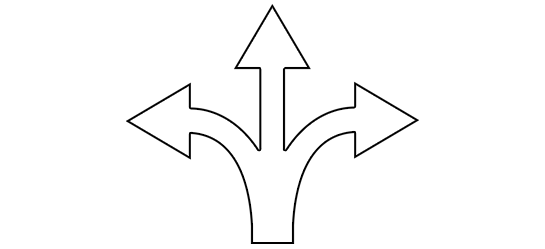 Flexibility
Vision Guided technology allows for easy implementation as routes can be programmed and reprogrammed quickly and as needed - by your operators.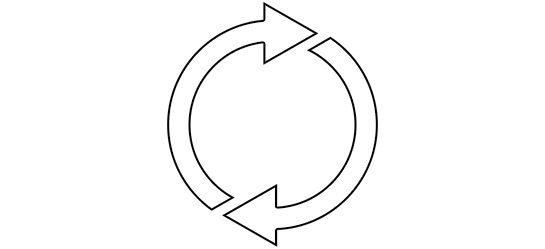 Scalability
Routes can be transferred via USB - easily add trucks to your fleet, adjust assignments or redeploy.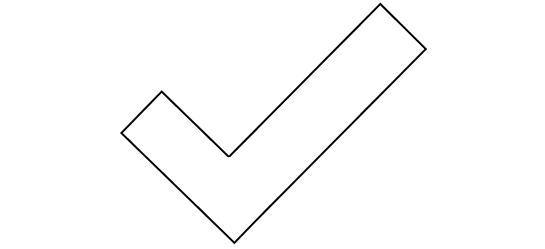 Reliability
Raymond Couriers help with labor shortages and fluctuations by automating repetitive, low-value tasks.
FIND YOUR NEAREST SALES AND SERVICE CENTER.
Contact Us
Please complete the contact form below and a Raymond Representative will contact you to discuss your request.