Making the Move to Lithium
From fuel and electricity costs to sustainability initiatives, businesses have different reasons for managing their energy consumption. In the material handling industry, lift trucks—with their sheer numbers and substantial energy consumption—provide significant opportunities to make a difference on all fronts. By migrating your fleet to our purpose built lithium-ion batteries, you can see significant improvements on your operations including: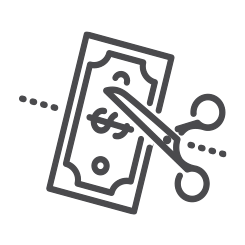 Reduced utility bills from higher energy efficiency and better regenerative acceptance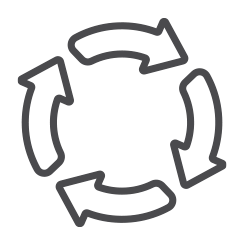 Enhanced life cycle management capabilities with industry leading data integration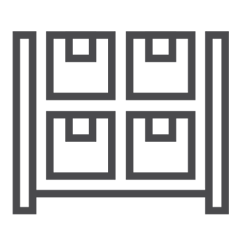 Increased pallet positions due to smaller battery compartment size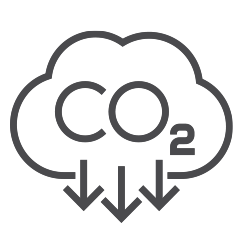 Decreased carbon emissions and electricity costs
Disclaimer:
This calculator is intended to serve as a guide and provide general information regarding the potential return on investment of implementing lithium-ion batteries into electric forklifts. It is a tool to analyze potential costs saving assuming a 5% productivity increase. The results derived from the use of the calculator is not intended to serve as an assurance of any particular outcome. Your use of the calculator does not constitute a quotation. Please consult with your Raymond Solutions and Support Center dealer for additional details and to discuss the particular operating conditions in the contemplated environment of use.
Interested in Raymond Lithium-Ion Energy Solutions?
To learn more about the benefits of lithium-ion power, please fill out the form below and a representative from your local Solutions and Support Center will be in touch.
Please fix the following errors and resubmit.