Pioneer of Narrow Aisles.
Celebrating 65 Years of Innovation.

When Raymond introduced the original reach forklift in 1951, it revolutionized the material handling industry – allowing narrower aisles and increased storage space. Today, we offer:

• Utmost reliability and ease of service
• Lower total cost of ownership

We're proud to be the best-selling reach truck in North America.
Built to Perform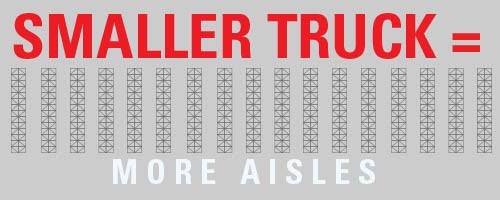 We offer consulting services and warehouse design to optimize your new or existing space.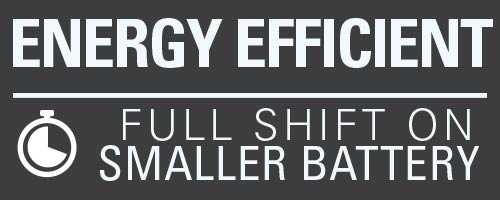 Our forklifts are engineered to handle high throughput needs on smaller batteries and move more per battery charge.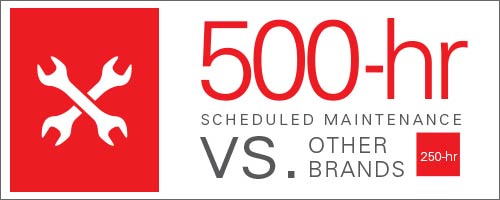 Our timely and effective forklift maintenance programs will keep your operation up and running.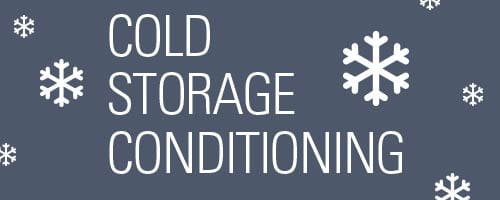 Learn how our electric forklifts are designed to perform reliably and efficiently in extreme environments.
Contact Us
Interested in learning more about Raymond's narrow aisle solutions? For more information, or to request a Reach truck demonstration, please complete the form below and you will be contacted promptly.
Please fix the following errors and resubmit.