Engineered for Efficiency. Built for You.
The Raymond 4000 Series Counterbalanced trucks are multi-purpose vehicles designed to work alone or with other systems as part of a total material handling solution. These trucks are ideal for jobs that require maneuverability - like dock operations, transport, put away or supplying rack vehicles. With lithium-ion compatibility, our Counterbalanced trucks are engineered to adapt to your particular environment providing superior visibility, excellent operator comfort, and features that enhance precision and productivity allowing you to optimize your efficiencies where you need it most.
---

Redefine Versatility with Raymond Sit-Down Counterbalanced Forklifts
Our Sit-Down Counterbalanced Trucks are easy to implement into your current fleet and provide versatility allowing you to seamlessly move from dock work to put away and everything in between.

Newly redesigned, these 3 and 4 wheel trucks are engineered with top of the line components that are built to last and designed to work together. Each Sit-Down Counterbalanced Forklift is designed with features and capacities that can be tailored to help optimize you operations.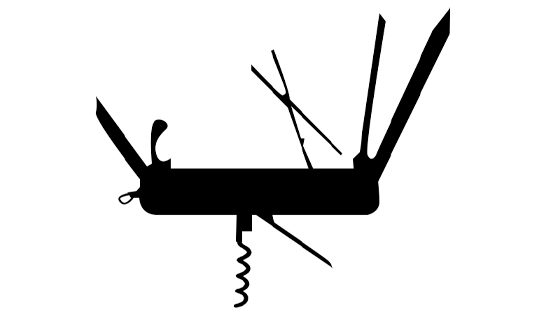 Versatility
Flexible configurations and attachments allow you to tailor the truck to your application while enabling you to easily go from dock work to put away and everything in between.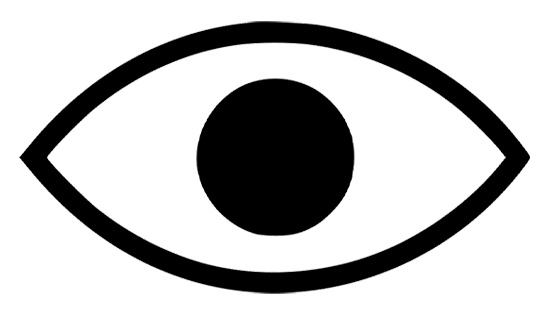 Visibility
The unique open view mast gives the operator a clear line of sight to the load for increased efficiency and reduced product damage.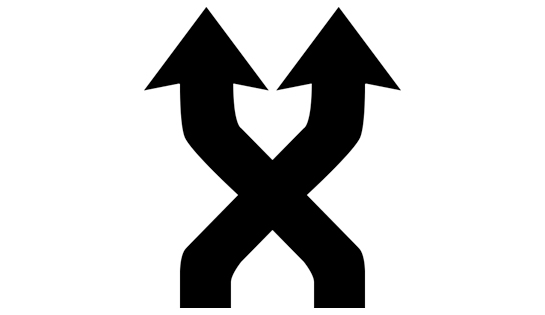 Maneuverability
The integral sideshift minimizes truck head length for greater agility and exceptional maneuverability, making these trucks ideal for navigating in close quarters like trailers and active docks.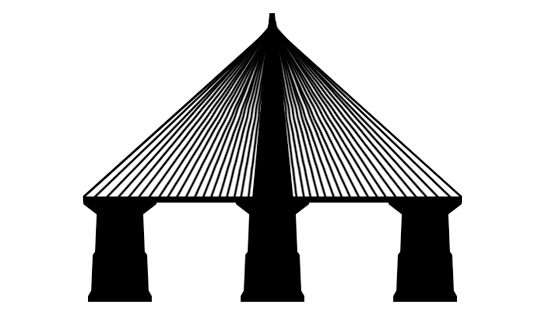 Stability
The Raymond Performance Stability System automatically regulates tilt speed when the mast is out of free lift for optimal control to assist operators with protecting your good and facility.
---

Browse Our Complete Line Up of Counterbalanced Forklift Trucks
Thinking of Switching from IC to Electric Forklifts?

Use our IC to Electric calculator to see what your potential cost savings could be by switching to electric forklifts.
Looking to enhance efficiencies?

Get the most out of your lift truck with implementing the iWarehouse fleet management system that provides fully integrated intelligent forklift telematics for insight into your operations. With real-time, critical information such as key and deadman hours, fault codes, and impact data you can identify opportunities to improve productivity.

Completely customizable, you can change the functions and capabilities when you need them so upgrades can be made quickly and easily allowing your forklifts to constantly evolve with your business.
Contact Us
Please complete the form below to be contacted by a Raymond representative with more information on the 4000 Series counterbalanced forklift trucks.
Please fix the following errors and resubmit.