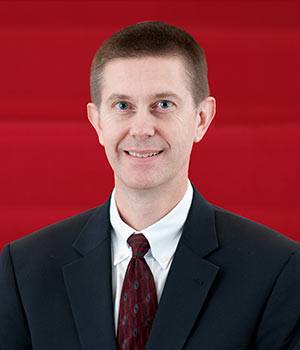 Erric L. Heitmann
Vice President
Engineering
Erric L. Heitmann is vice president of Engineering for The Raymond Corporation. Heitmann joined Raymond in 2004 and has held several positions within engineering, test, and program management, most recently serving as director of development engineering.
Prior to joining Raymond, Heitmann worked at United Technologies Carrier Corporation filling in roles of increasing responsibility within development engineering and product engineering.
Heitmann graduated from Clarkson University with a Bachelor of Science in mechanical engineering, He earned an MBA from the University of Rochester's Simon Business School.