Chet Mullen, Raymond Senior Director of Materials Planning & Logistics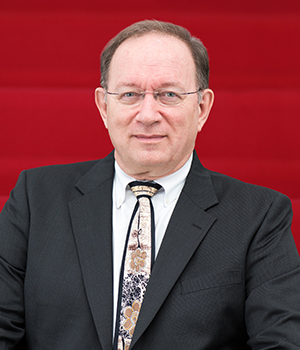 Chet Mullen
Senior Director
Materials Planning & Logistics
Chet Mullen is Senior Director of Materials, Planning and Logistics at The Raymond Corporation. Mullen is responsible for sales and operations planning, materials control and planning, and change control, as well as inbound and outbound logistics.
His past experience includes positions in strategic sourcing and business integration and as director at Flow International, as well as supply chain leadership positions with Stanley Tools, Honeywell and Solectron. Mullen also served in the U.S. Air Force as a supply sergeant.
Mullen holds a bachelor's degree in business administration and management from Southern New Hampshire University.